Top Quality Senior Care Services
Our award winning customer experience places Canyonlands Care Center in the top 15% of Care Centers Nationwide. Here at the Care Center, we offer continued dedication in providing Best In Class senior healthcare services. If you or your loved one can no longer care for themselves, we are the special place you need. We love our residents treating them with the upmost dignity and respect.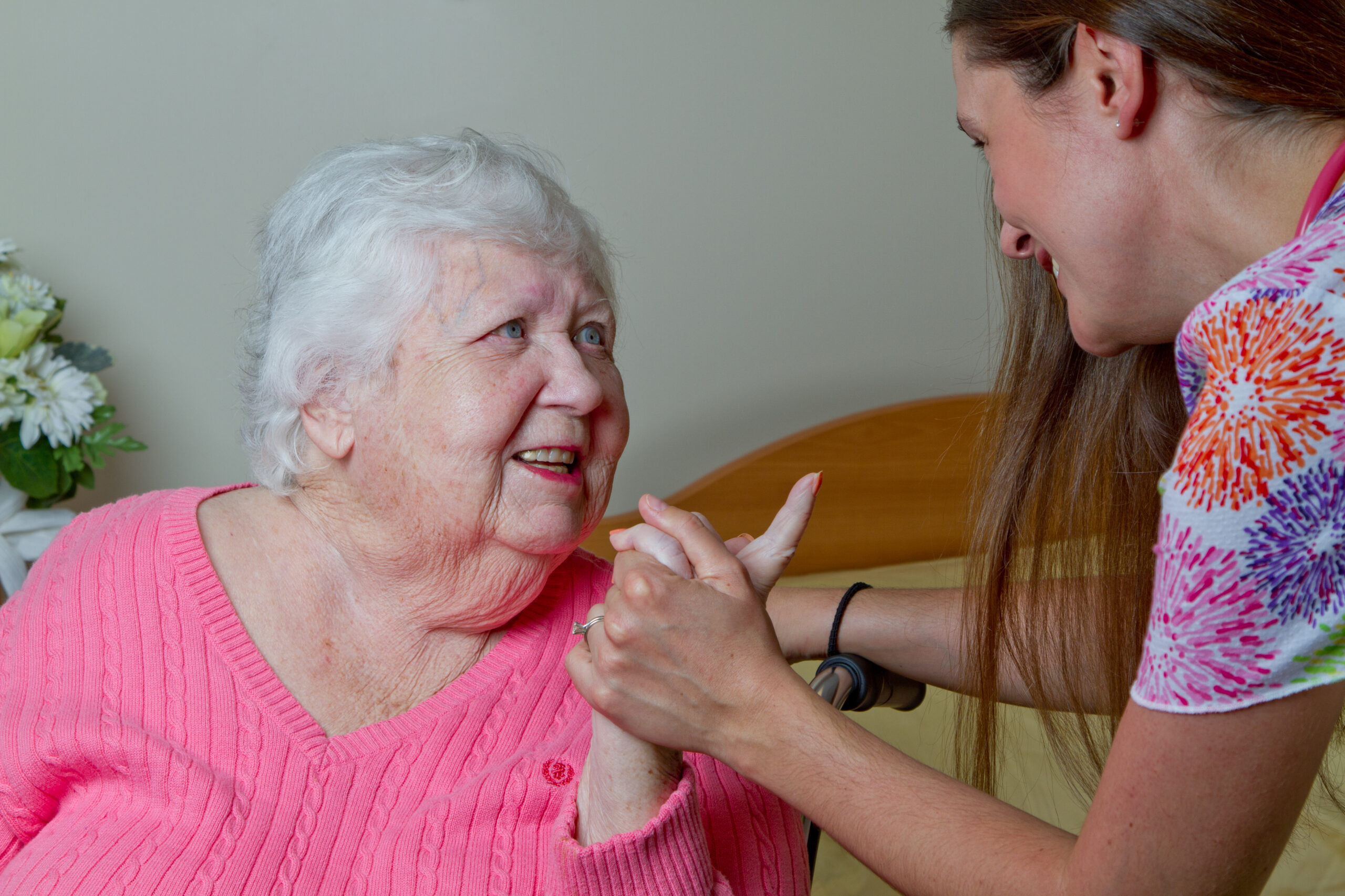 Comfortable Rooms
We have 36 rooms with beautiful mountain & cliff views offering all the comforts of home.
Professional & Friendly Staff
State licensed RN's, LPN's & CNA's. All staff are vetted for demeanor and screened through the state for security clearance. We have received positive surveys from resident recommendations in regards to employees.
On Call Services
We provide 24 hour daily care for all of our residents and staff is always available should additional needs arise.
Recreation Department
We offer a wide variety of activities indoors including an outdoor garden area keeping our residents entertained.
Security
Our facility has state of the art safety and security measures. 
5 Star Service
Recommendations and Awards from Medicaid as a leading provider of senior healthcare specializing in customer satisfaction.

Better Senior Health Care is Our Mission
390 West Williams Way, Moab, Utah 84532