We are currently looking for staff that is passionate about service to our residents. Our licensed professionals continue our tradition of 5 Star Care for our residents, being considerate of co-workers and visitors alike.
We offer year-round employment with full benefits including:
Medical, Dental, Vision, IRA, HSA, Life and Disability.
We currently have the following positions open:
RN'S, LPN'S, CNA'S, NA'S

HOUSEKEEPERS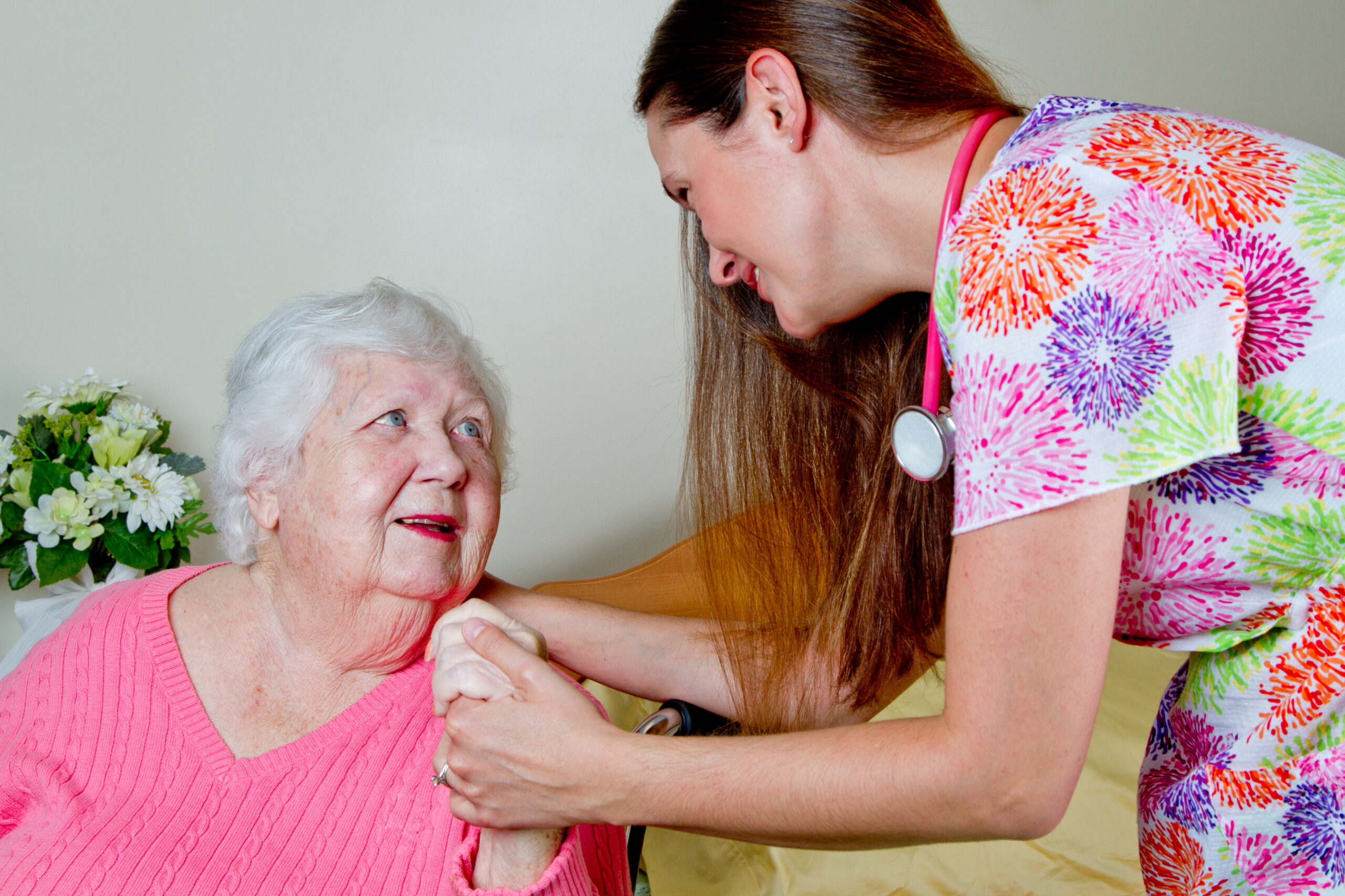 Better Senior Health Care is Our Mission
390 West Williams Way, Moab, Utah 84532