We have 36 rooms surrounding a courtyard and garden with beautiful views of the mountains, kitchens, a social activity room and living rooms that have all the comforts of home. At Canyonlands Care Center we display a continued dedication to providing Best in Class senior healthcare services.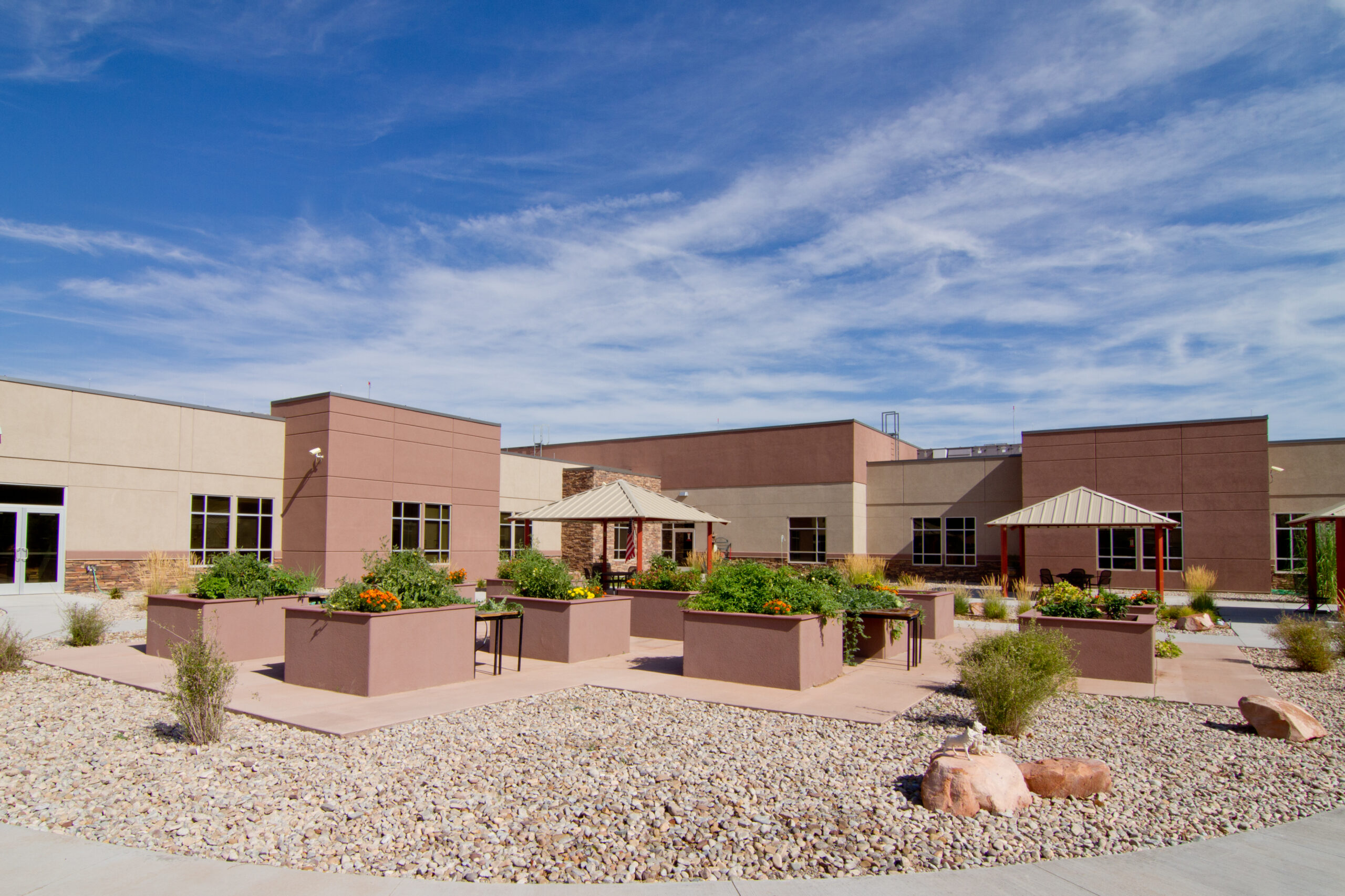 Welcome to Senior Care Center

All of our professional staff will provide kind, knowledgeable care.
Accommodating  individual needs and requests.
Colette Lyman, RN NHA
CEO/Administrator
colette.lyman@cccmoab.org

Better Senior Health Care is Our Mission
390 West Williams Way, Moab, Utah 84532