Come Work With an Award Winning Team!
All positions provide year-round employment with competitive wages and full benefits. Multiple shifts are available.  Apply to the positions that are currently available below. If you have any questions feel free to stop by or give us a call.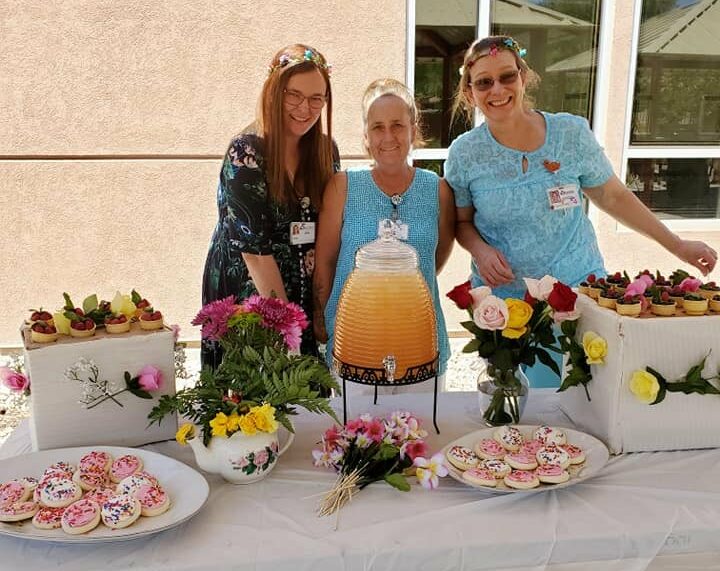 RN, LPN, CNA and NA's
We are a 36 bed facility in the heart of Moab. We care for Moab's greatest seniors 24 hours a day, 7 days a week, helping those who can no longer help themselves. Our nursing staff is the front line for resident care.
info@CCCMoab.org
Housekeepers
We are always looking for hard working energentic people to fill our housekeeping needs due to our high standards for infection control. Our salary rate is competitive with the local market.
info@CCCMoab.org

Better Senior Health Care is Our Mission
390 W Williams Way, Moab, UT 84532